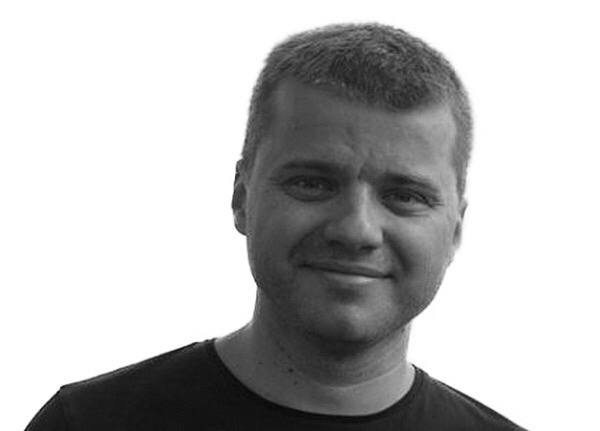 Sorin Peste
Cloud Solution Architect, Data & AI // Microsoft
Biography
Sorin has been involved with software in one way or another ever since he was ten.
From building his own games for fun, moving to professional developer, Technical Team Leader, Consultant, Solution Architect – and nowadays showcasing the latest and greatest stuff coming to you from Microsoft.
Sorin is interested in all the things technology can do to make our lives better and more fun.
Specifically, he is keen to find out about – and play with – the latest and greatest on artificial intelligence, virtual reality, cloud computing, and the Internet of Things.
All sessions by Sorin Peste
Reporting, BI & Analytics