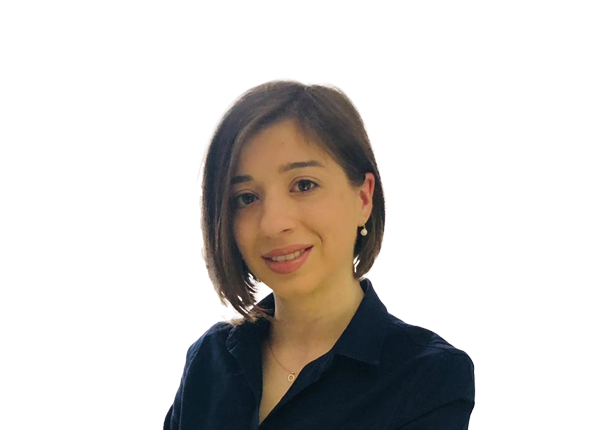 Sonia Pipa
Data Scientist // Endava
Biography
I am a Computer Science graduate from the University of Bucharest with a passion for exploring the realms of technology and artificial intelligence. After completing my degree in 2015, I embarked on a journey into the software development field, where I honed my coding skills and gained two years of invaluable experience.
My thirst for knowledge led me to become a research assistant at the Romanian Institute for Artificial Intelligence, where I delved deep into the fascinating world of AI research. During my two-year tenure there, I contributed to cutting-edge projects in natural language processing and computer vision, sharpening my expertise in these areas.
My career trajectory evolved as I transitioned into the role of a data engineer, gaining valuable insights into data manipulation and engineering. However, my recent focus and passion lie in the field of data science. I've had the privilege of working on diverse projects spanning Cyber Security, Healthcare, and Shipment, where I've applied my expertise to solve complex problems.
Outside of my professional life, I find balance in sports, with tennis and downhill biking being my preferred choices. I may not have many hobbies, but I channel my dedication and enthusiasm into every endeavor I pursue, whether in technology or on the sports court. My journey continues as I aim to make meaningful contributions to the ever-evolving landscape of data science and artificial intelligence.
All sessions by Sonia Pipa