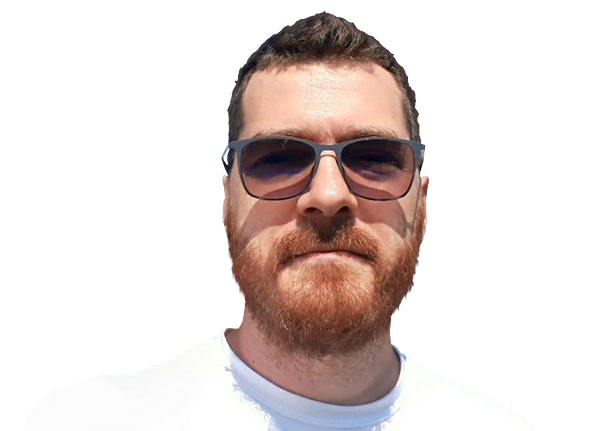 Horia Niculescu
DWH & BI - Cloud Architect / Adore Me
Biography
Horia is a data warehouse architect at Adoreme since 2017. In his current roles, with his team of data engineers, he leads the effort on democratizing data at scale. The challenge is real! Mostly in a company like Adoreme, which values states bluntly "Data Data Data" and while feeding on an ecosystem of micro-service based architecture.
Prior to joining the DNVB New York based lingerie company, he covered various roles in data projects for more than 10 years with a high accent on the banking system. The transition from the heavily governed environments helped him find balance within the freedom offered by the fully managed cloud services.
He really enjoys philosophy on truth, knowledge and principles, "the perfect interludes for any intense planning meetings" he says.
All sessions by Horia Niculescu