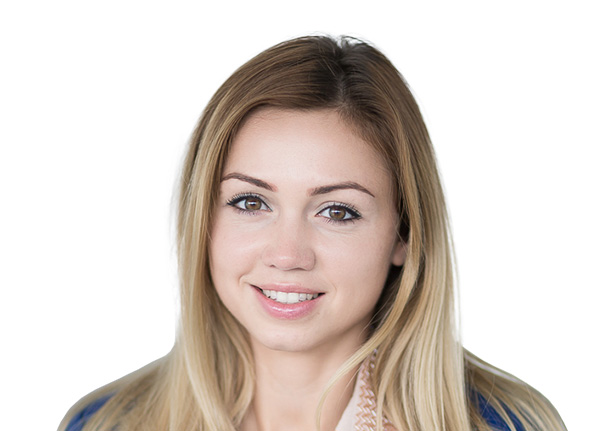 Gentiana Tanase
Sr. Data Engineer, Data Lake Foundation / ING Tech
Biography
Gentiana Tanase is a Data Engineer with 8+ years of experience working with databases for the financial sector and large tech organizations.
She started out her career working with traditional Data Warehouses and gradually moved into developing platforms for DataLake setups. This solid trajectory equipped her with the full set of skills required from a data engineer today. From design and tuning of various databases (Teradata, Oracle, MS SQL, Netezza), Data Modeling, Data Integration (ETL tools and REST-oriented APIs), reporting (SAS, Cognos, MicrosoftBI) to exploration of Open Source software tools for Data Management, Open Metadata Governance, Cloud, Puppet, Ansible, Python, Scripting, Java, masters a mixture of capabilities and programming languages.
Gentiana joined ING Tech two years ago for the Data Lake Foundation project. Her role as Data Engineer assumes contribution to design, implementation and lifecycle management of a platform that provides a standardized framework and stack which enables the Consumer (worldwide) to implement a virtually single home for all data, systemize collection and analytical methodologies on a global scale.
All session by Gentiana Tanase