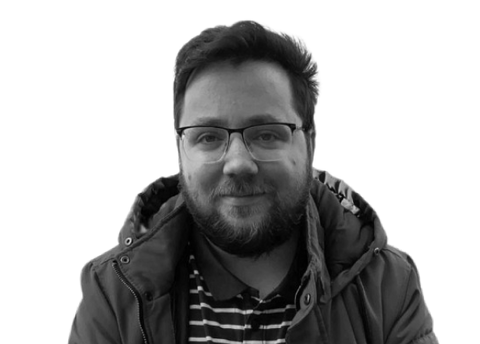 Dragos Cioata
Cloud Data Engineer // Adore Me Tech
Biography
Dragos is a young man passionate about programming, astronomy, and music. He has been working for Adoreme Tech for over 2 years and his main role has been to redesign and implement the whole data architecture for analytics, from ingestion to reporting projects.
Dragos also cares about education and learning and tries to contribute by attending conferences and writing Medium articles. He is quick to find the optimal solution to any problem or design and is always willing to help his peers.
In addition to that, his teammates keep him in high regard in terms of his teaching abilities. He was the one to onboard most of them and did so eagerly and with a passion for the field which has been passed down to all his colleagues.
All sessions by Dragos Cioata