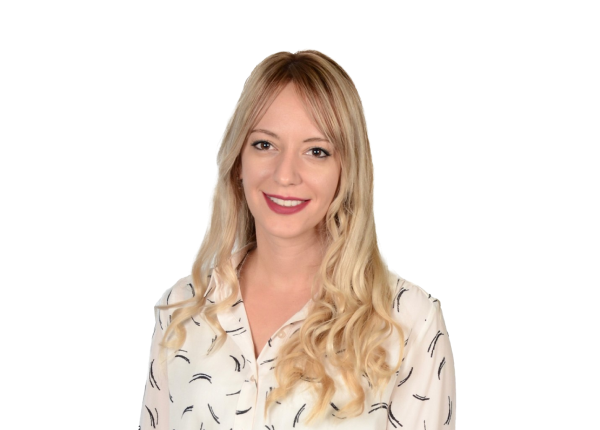 Dora Petrella
Core Data Scientist // METRO.digital
Biography
Dora is a Core Data Scientist with 5 years of professional experience on the job and she is currently employed at Metro.digital.
For about 2 years she was part of a cross-functional team focused on building multi-channel recommendation systems in production in 18 countries.
Today, her role has grown to span different teams, where she contributes to Machine Learning related projects in areas like logistics, pricing, and supply chain. Dora's responsibilities include exploring new uses for data, making long-term plans, giving expert advice within the company, testing solutions, and coaching others in Data Science.
What brings her the highest satisfaction is building solutions that work and she addresses every scientific matter at hand with a practice-oriented mindset.
Whether it's about developing innovative approaches or collaborating with experts to push the boundaries of what's possible, she's always eager to explore new frontiers.
All sessions by Dora Petrella