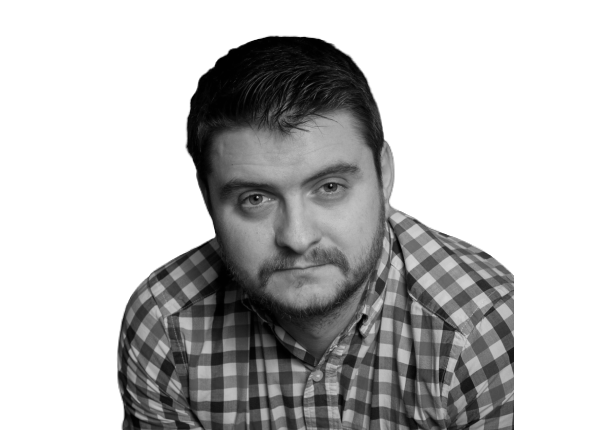 Daniel Monoranu
Head of Information Security // Skymetrix
Biography
I have 8 years of management and C-level experience in both IT Management and Information Security Management, mostly in the retail domain and lately in the aviation technology field, managing both local and international operations, teams, and strategic partnerships.
Strong believer that when people come first, results will definitely follow.
For me, both IT and Information Security are all about people before everything else. They are all about making progress accessible to the people (IT) and protecting them, their informational assets, their privacy, and their digital life (Information Security).
I love being creative and seeing projects, risks, and actions, only as means through which I can contribute to improving and protecting the lives of those around me.
It was, it is, and it will always need to be about others.
All sessions by Daniel Monoranu