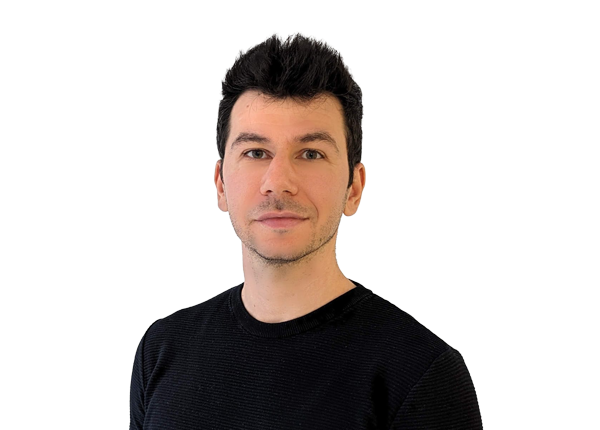 Dan Mihai Dinu
Engineering Manager // Bolt
Biography
I'm an engineering leader at Bolt, the fastest-growing tech company in Europe. My gig? I build cool products for people. You might've come across some of my handiwork: Skype, Grafana, Microsoft Teams, Omio, and now Bolt Food – all part of my quest for tackling BIG, exciting challenges.
But that's not all there is to me. When I'm not busy engineering, you'll find me on the basketball court, trying out acting classes, or catching some awesome waves on a surfboard 🏄‍♂️.
Get ready for some amazing stories and hear about the challenges we're facing with Bolt.
All sessions by Dan Mihai Dinu