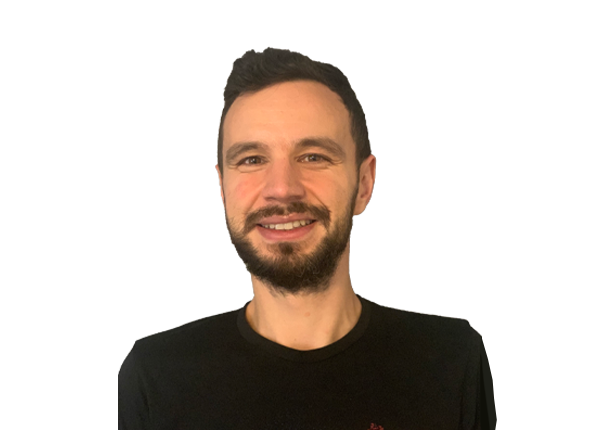 Cosmin Pascu
Enterprise Solutions Architect // AWS
Biography
Cosmin is an Enterprise Solutions Architect at Amazon Web Services Romania, helping out customers adopt AWS services and adhere to best practices. He is passionate about automation, linguistics, and adventure touring on his motorcycle.
Cosmin joined AWS Romania on the 1st day of opening the Bucharest Office on the 1st of December, 2020, and has worked with customer in banking, startups, media, digital native business on their cloud journey to AWS.
The technological leaps in Natural Language Processing and Generative AI have allowed Cosmin to fuse his passions for technology, linguistics, and psychology and he is looking forward to showcasing the AWS strategy and offerings in AI.
All sessions by Cosmin Pascu