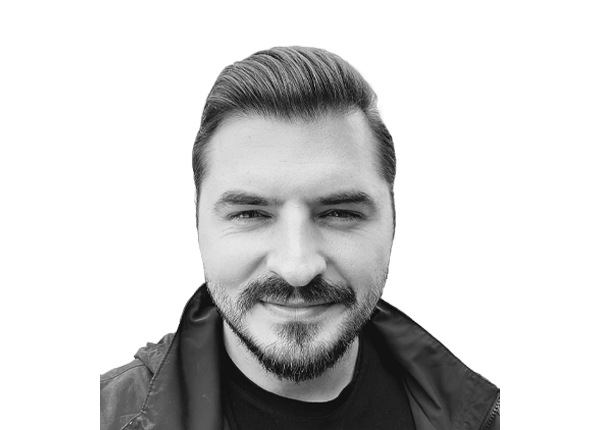 Artiom Darie
Head of Data Analytics & Senior Director // AdsWizz
Biography
Artiom is a technical leader, manager, and coach. During the last years, Artiom was involved in the software development process of intensive data applications. His main focus today is managing the Data Analytics team and designing software architectures. He has a hobby, not a job, as he loves what he's doing. He greatly appreciates having an impact and has proven great perseverance in achieving a goal.
He has Full-stack Software Developer background with more than 15 years of experience. Before joining AdsWizz as a Big Data Developer, he served as a Full Stack Developer in projects that includes internal applications and tools, e-commerce websites, social portals, multi-tenant applications, search applications, and more, for banks, governments, town halls, and startup companies.
Since starting at AdsWizz in 2014, Artiom got involved in several Big Data projects using technologies such as ElasticSearch, Scribe, Hadoop, Pig, Spark, and HBase built on a lambda architecture. Later in 2017, he joined a project that was built on a Kappa architecture using Apache Flink, Apache Kafka, and Druid.io.
In addition to being a coder, Artiom is mentoring and coaching some of the younger generations of programmers and tries to contribute to non-profit organizations in his spare time.
All sessions by Artiom Darie