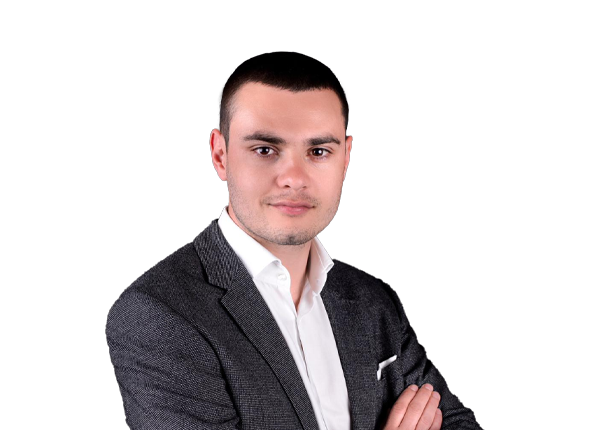 Andrei Manea
CEO & Co-founder // CloudHero
Biography
Andrei Manea is a tech entrepreneur and the co-founder of CloudHero, a leading cloud-native consulting firm. With a deep-seated passion
for helping organizations navigate the complex cloud-native landscape, Andrei has emerged as a trusted advisor to businesses seeking to
optimize their digital operations. His expertise in cloud computing, DevOps, and containerization is backed by years of experience in the
tech industry, making him a reliable strategist and problem-solver with a knack for identifying solutions that drive business growth and
innovation.
All sessions by Andrei Manea