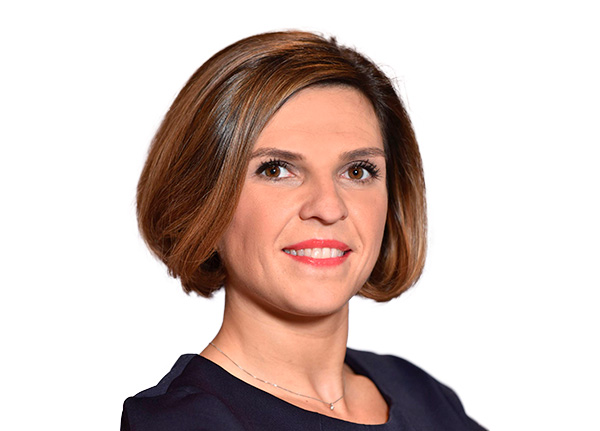 Alexandra Cernian
Lecturer / University Politehnica of Bucharest
Biography
Alexandra Cernian is lecturer at the Faculty of Automatic Control and Computers (University "Politehnica" of Bucharest) from 2007 and holds a PhD in Systems Engineering. She has gained significant experience in teaching and research programs in different areas such as: Databases, Artificial Intelligence, Software Engineering, Business Intelligence and Data Mining. 
Alexandra participated as an expert in more than 15 national and international projects and coordinated consulting/advisory projects in e-learning and performance management in important IT Companies.
As an education expert and trainer, she has more than 10 years experience with Romanian or Multinational B2B and B2C companies and she facilitates digital workshops and IT training projects. She has worked with more than 50 companies where she delivered more than 350 training/workshop sessions.
All session by Alexandra Cernian