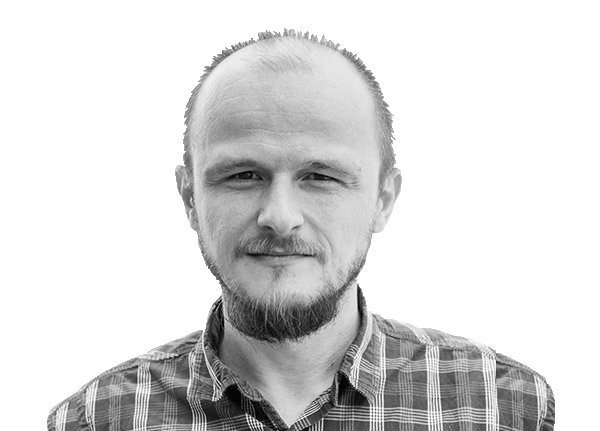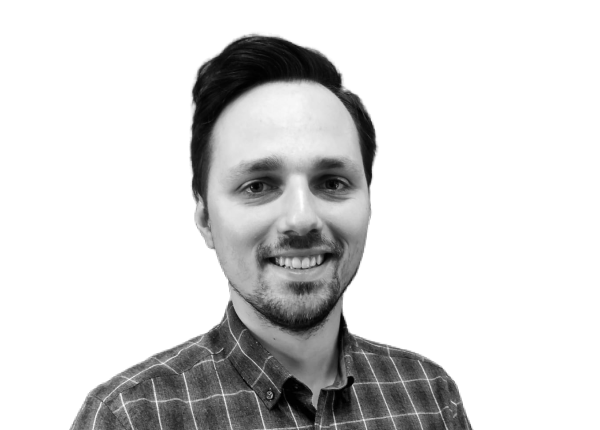 Reporting, BI & Analytics
Transforming Data at Scale with the eMAG Data Platform
We'll discuss our journey of scaling the job of building curated datasets from our data warehouse and big data teams to the whole business intelligence unit and even in business teams.
We are transforming ourselves from gatekeepers and bottlenecks to enablers by abstracting away complex technology and letting people who know the business best express themselves using a familiar language: SQL.
We'll describe the setup we're using now, the challenges that we faced and the ones that we're still facing.
Book Now